Top Doc Interviews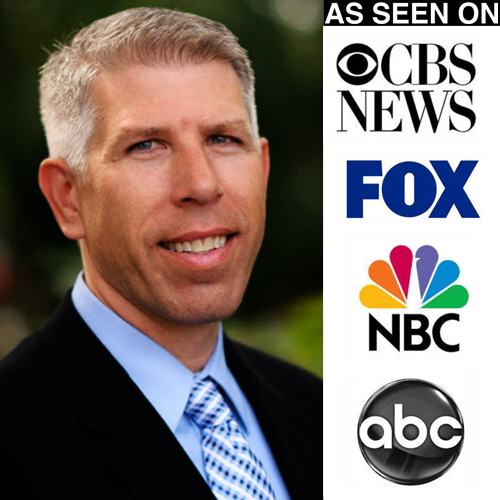 Top Doc Interviews is an idea that was cultivated by Dr. Derek Baron after speaking to many healthcare providers who wanted to know an answer to a simple question: "How can we get more prospective patients to learn about us…. prior to walking through our doors?"  Well that is when the idea of using this new video technology to create our beta program.
This beta program allows us to leverage this new technology to conduct live video interview segments with physicians and other healthcare providers in the local marketplace. These video segments are 5-7 minutes in length (final edited version) and conducted in a way that provides value to viewers (your prospective patients and clients) as well as positioning you as the authority and leader in your niche and marketplace.
 Consumers are placing more trust and making critical buying decisions based upon the reviews and the reputations that are posted about companies online. The experts that we conduct live interviews with are able to leverage the video segment in their ongoing online marketing efforts whether it is on their website, YouTube channel or other social media platforms to help create Superior Influence At The Point Of Contact.
 Although this program will eventually be a $1497 program; we are currently running it as a beta test program and we require only a small fee for syndication costs, otherwise we are picking up all the expenses. You will receive a copy of the video segment with full reproduction rights so you will be able to incorporate the video into your ongoing marketing (website, YouTube, social media, etc.).
While there are no costs to you, in return we only ask a few things of you:
Your honest video review/testimonial about how you feel your video interview segment went to show future clients.
At least 2 – 3 referrals of other physicians or business owners that you feel would benefit from this beta program.
If you really feel we helped you out and the program was as much of a success as we have stated, we would also truly appreciate a recommendation on LinkedIn as well.
Unfortunately, we will not be able to accommodate all the physicians and healthcare providers who request to take part during our beta testing phase due to the limited number of spots and time periods.
 If you are an expert in your field and would like to take advantage of our program while it is in beta (no-cost to you), please fill out the form to the right to schedule a 15 minute phone call with one of our producers so we can get you on our schedule.
Thank you very much and we wish you an amazing day!
Here are a few example Top Doc Interviews… Enjoy!